The Power of Group Buy Furniture
Save up to 50%
On Premium Quality Furniture
We're Your Furniture Deal Hookup
---
We purchase directly from the factory so you can skip two points of traditional retail markup.
What is a Group Buy?
---
A Group Buy is simply a group of people who band together to get a discount for ordering similar products directly from the factory. Your selection is limited but your discount is big.
Ready to Get Started?
One of our sales staff is ready to help you buy your ideal furniture at factory-direct prices, schedule an appointment today!
Don't Miss Out on Amazing Deals Like These!*
---
Accepting Orders
Check out our newest selection.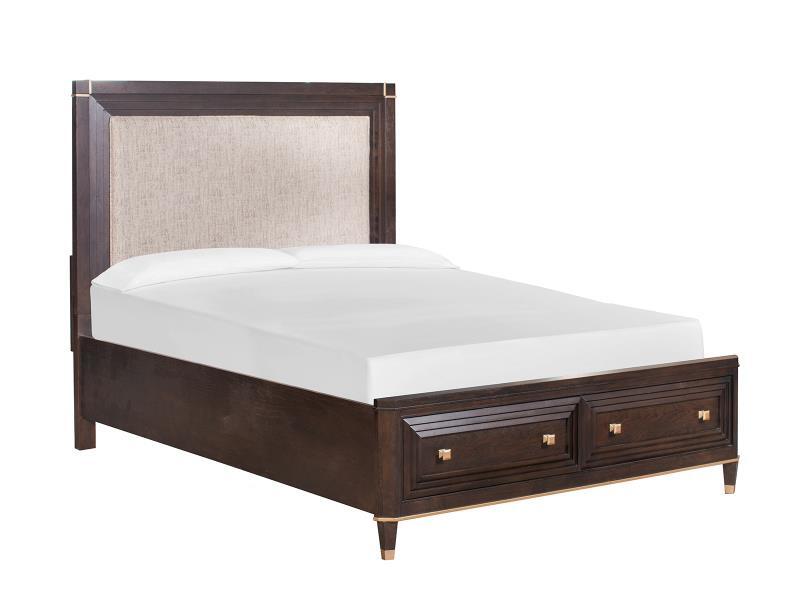 $799
$1,299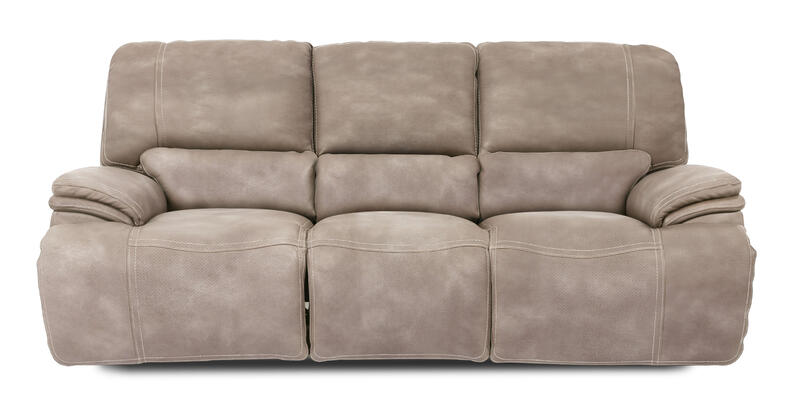 $999
$1,799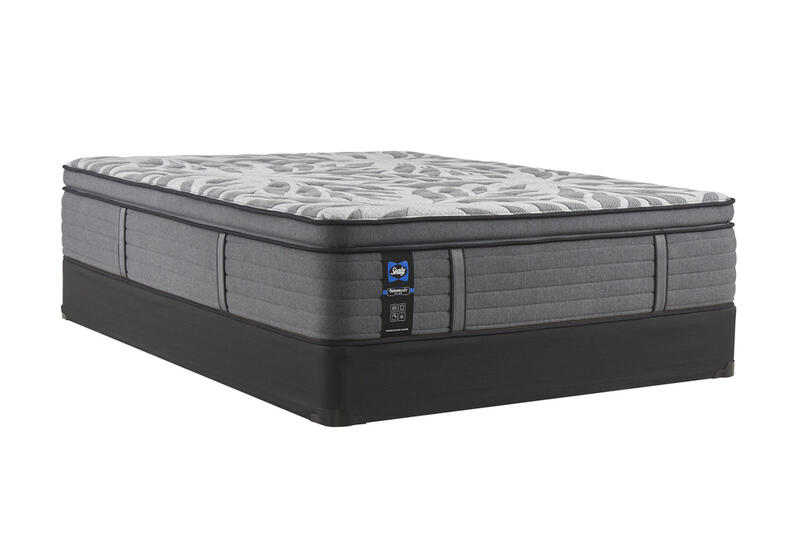 $999
$1,999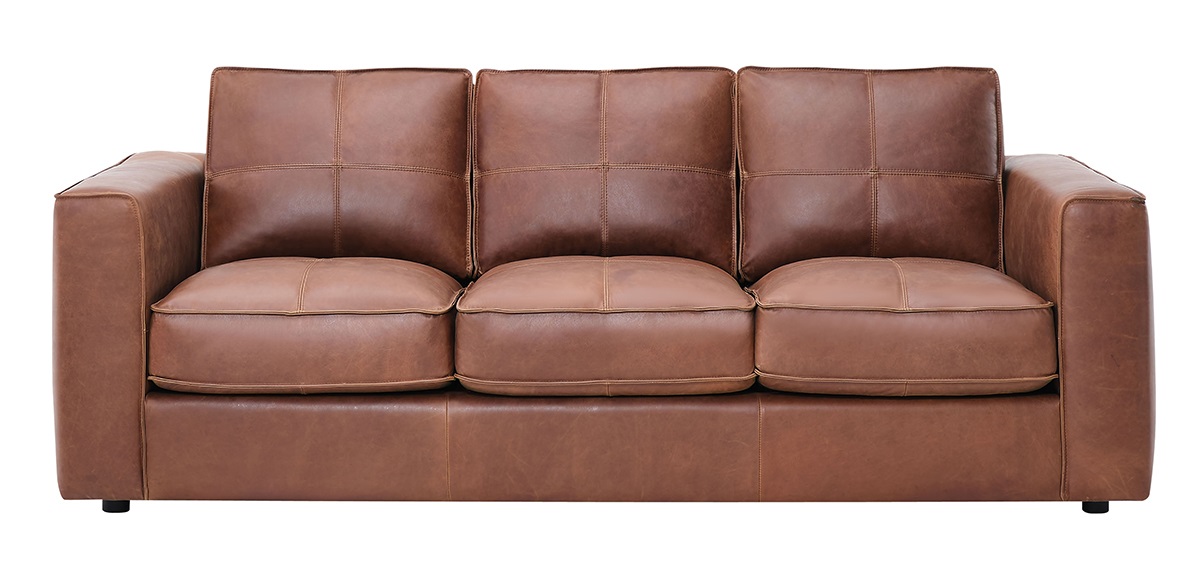 $1,099
$1,999

$2,199
$3,499

$2,199
$3,499
Orders Placed
There's still time to be part of this Group Buy, but act fast.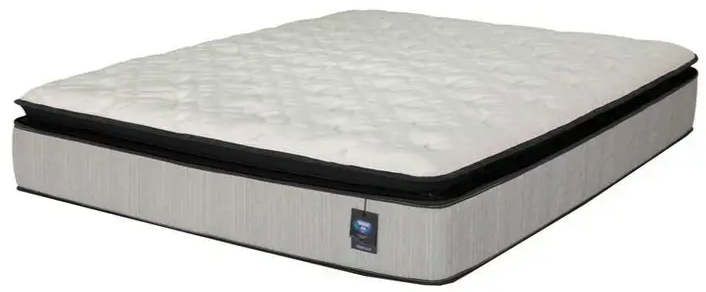 $399
$799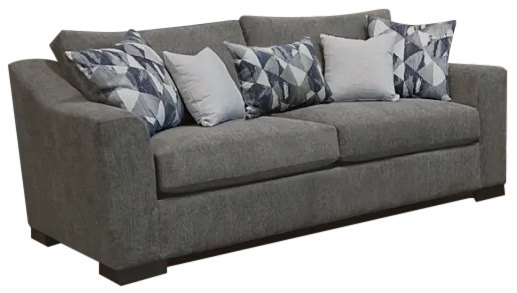 $699
$1,299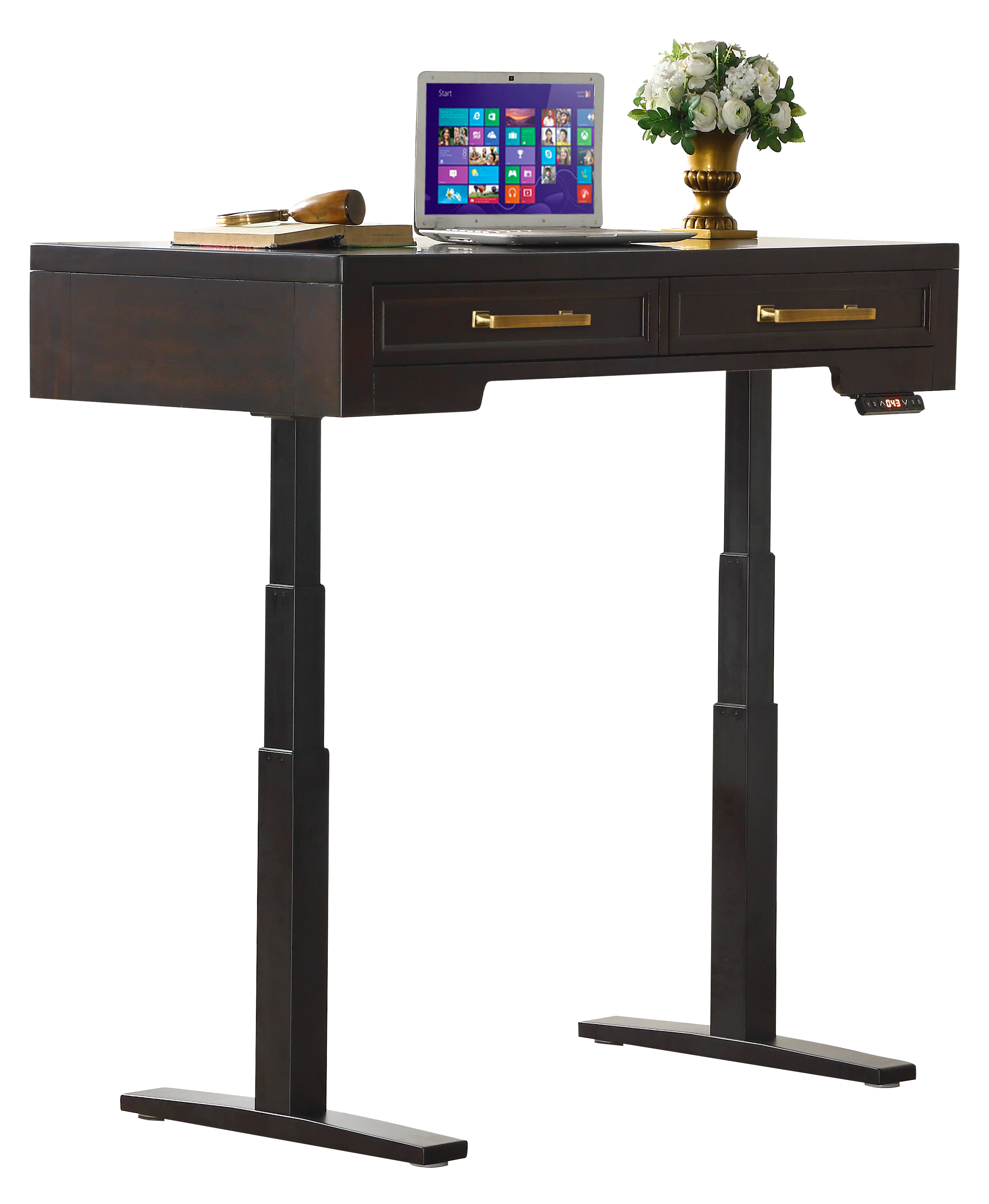 $699
$1,399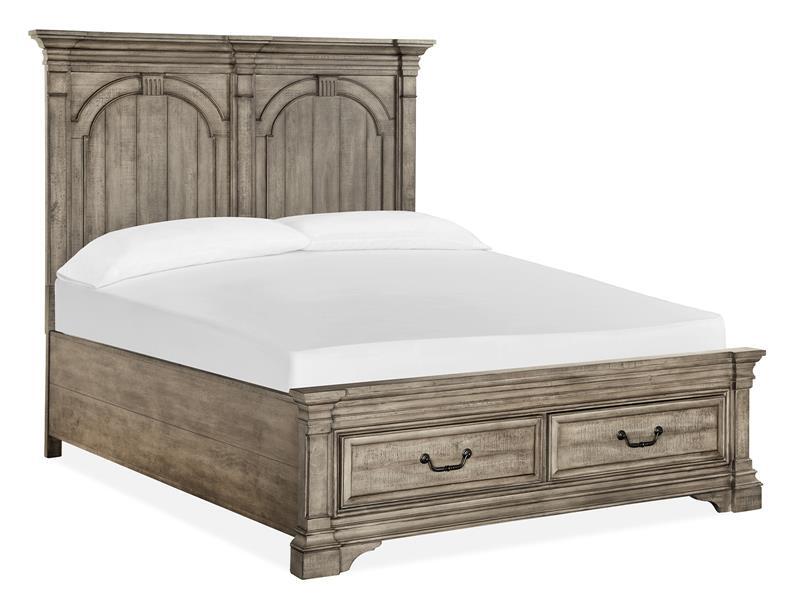 $799
$1,399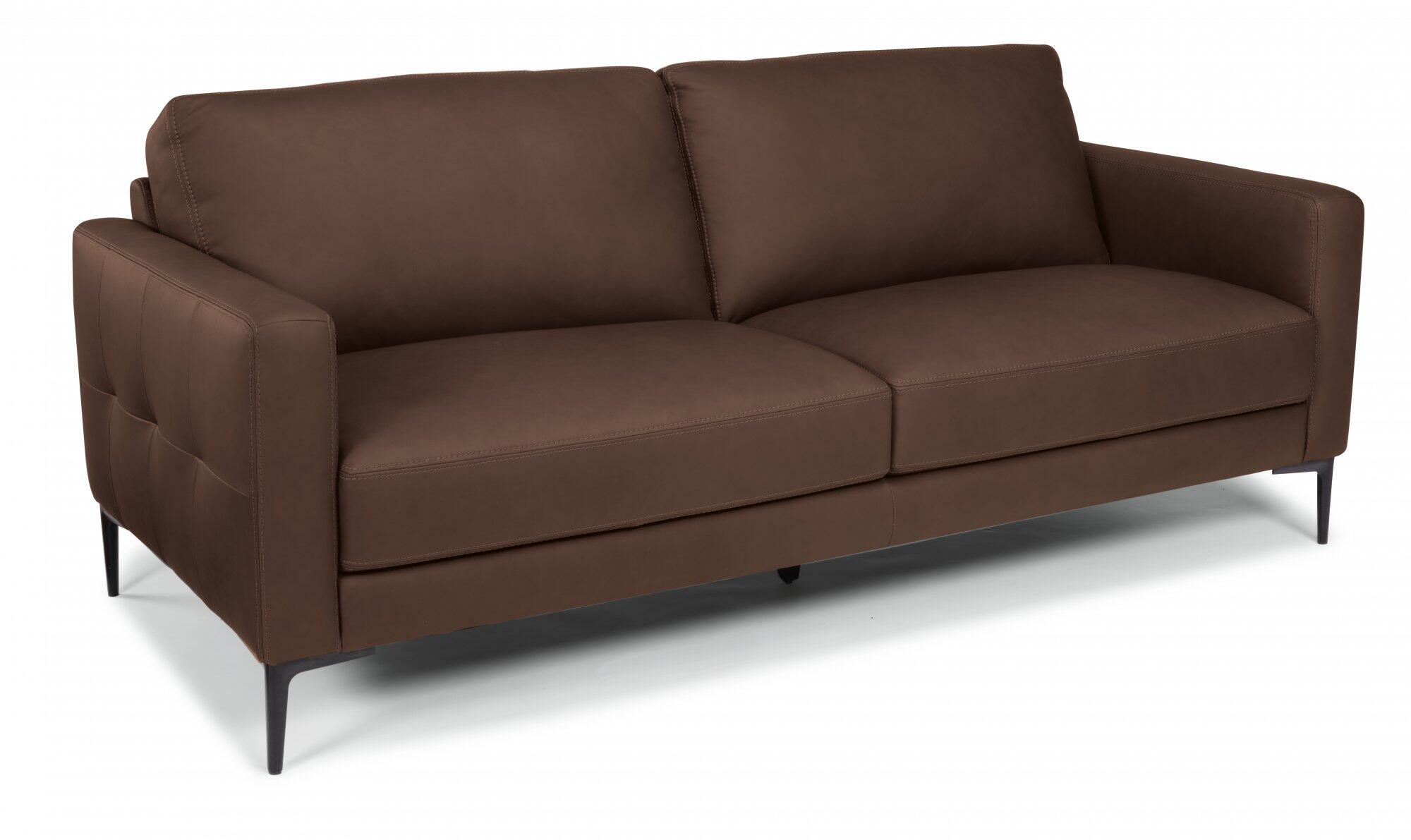 $1,299
$2,299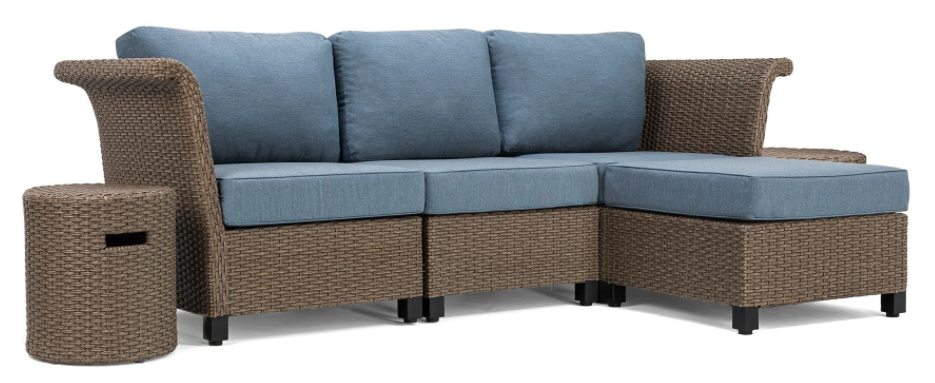 $1,299
$2,299
Items arrived
Items in-stock & ready to take home.

Sold Out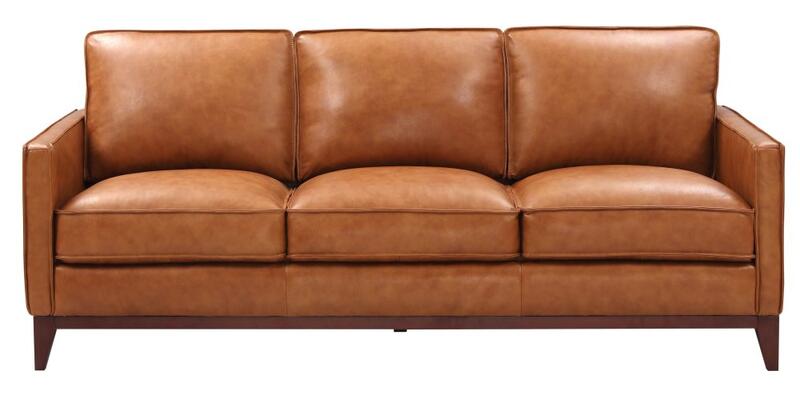 $999
$1,899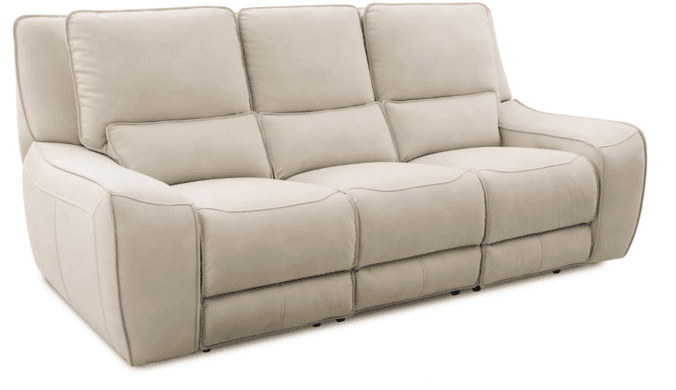 $1,199
$1,999

$2,699
$4,499

$2,799
$4,699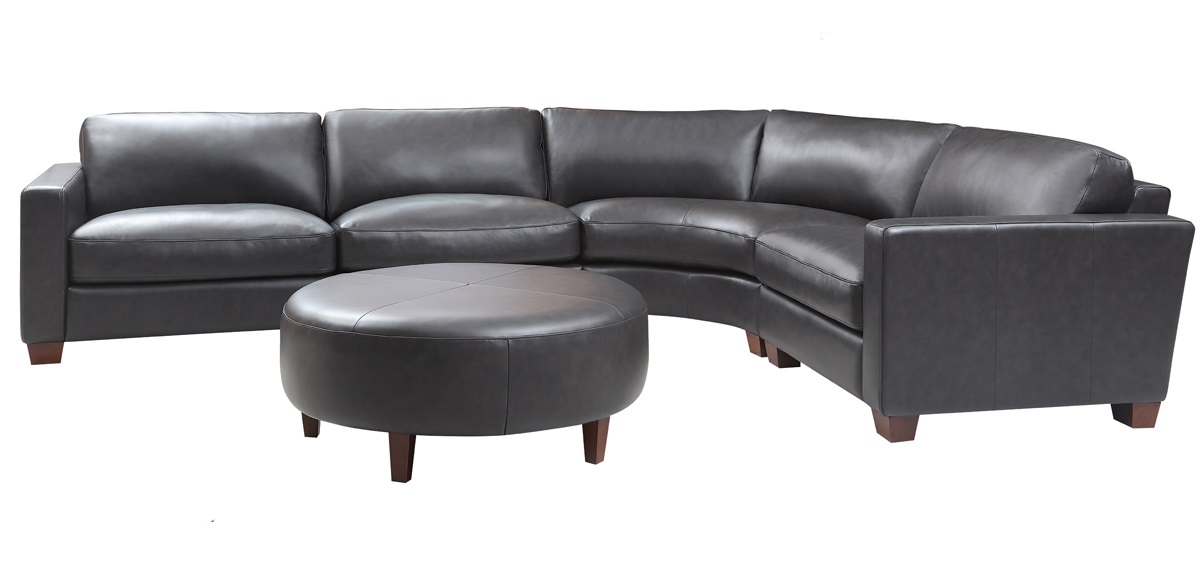 $2,999
$5,499
Featured Brands
---
FAQs
---
Do you have more items/buys that are not shown on the website?
Yes, we have several more items that aren't currently being featured on the website. In most cases, if you see a sofa, we will have matching loveseats, chairs, and ottomans. The same principal applies to other categories like mattresses, bedroom sets, and others. Schedule an appointment or call, so we can go over this in more detail.
---
How do I get more information about the current group buys?
Give us a call at (800-605-4460) and we can discuss our current buys and set an appointment for you to visit our showroom. You can also schedule an appointment without calling by clicking "Schedule an Appointment" above.
---
How long does it typically take to receive my order?
Timing depends on where each buy is in the process. General speaking the "Accepting Orders" lead time is around 16 to 20 weeks, the "Orders Placed" lead time is 2 to 10 weeks, and the "Item Arrived" are ready immediately if there are items still for sale. Please keep in mind that each factory has different production leads times and Group Buys sell at different rates based on popularity. The process is faster if more people are buying, so be sure to share the Group Buys with friends and family!
---
Why are you by appointment only?
This allows us to dedicate time to thoroughly explain our process and the current buys that are happening. It also allows us to keep our over-head low, so bigger savings can be passed to our customers. If you are currently at the store, call us, and we will try to squeeze you in immediately.
---
Can anyone place an order at Group Buy Furniture?
Yes. An annual membership is NOT required.
---
What payment methods do you accept?
Credit card, check, or cash.
---
What happens if the order minimum of a group buy is never reached?
You will be notified, and a full refund will be issued.
---
Can I cancel if I have already placed my order and paid?
If we have NOT ordered that group buy from the factory yet, YES.
If we HAVE ordered that Group Buy from the factory, YES. But you would forfeit your 50% deposit or 50% of your order total if you paid in full.
If you find someone to take your spot, we will do a customer transfer at zero cost to either party.
---
Does the furniture have a warranty?
Yes. All furniture is new and will come with a manufacturer warranty. These warranties vary by brand and we can provide specific details at the time of purchase.